Welcome
In 1882, 43 families escaped the pogroms of Russia and settled in this rural Southern New Jersey community as the first Jewish agricultural colony in the United States. They belonged to the Am Olam Movement that believed in a "return to the soil." They organized a Chevra Kadisha and built a synagogue and in 1891 they founded Alliance Cemetery.
Find a Loved One
Are you looking for your loved one and don't know where they are interred?  The Alliance Jewish Cemetery understands how overwhelming it may be and created this interactive too to assist you in finding and locating those entrusted in our care.   Just enter their names into our search tool and the map should provide you with the location by section (map), row and lot number.  Should you need assistance, please call the office at 856-696-1520 or email [email protected] .
Services
The Alliance Jewish Cemetery is a full service cemetery offering services designed to fit individual and family needs. We offer a variety of different burial options depending on your religious beliefs and financial situation.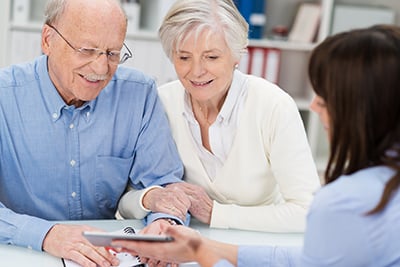 Pre-Planning
At the Alliance Jewish Cemetery, we encourage all families and relatives to consider pre arrangement of their cemetery needs. Similar to preparing a will, being prepared for your final resting place is a compassionate and responsible act. Click here to read more.